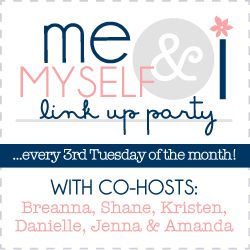 1) What are your top 5 favorite movies during the holidays?
A Charlie Brown Christmas
Reminds me of how I watched it every year growing up!
Another movie I watched growing up.
Ralphie: No, no! I want an official Red Ryder Carbine- Action Two-Hundred-Shot Range Model Air Rifle!
Santa: You'll shoot your eye out kid.
2) It's the month of giving thanks, what are you thankful for?
There's a lot to be thankful for! But the most I'm thankful for is my family. We're healthy, we have a nice home and we love each other.
3) If there was a verse to describe your life, what would it be?
4) Who in your family are you most like?
My sister. We act a lot a like! Though I'll always be the baby. ;)
5) What is your favorite drink to order at Starbucks?