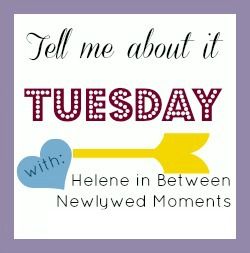 It's not even December and we have out tree up and decorated!
(Now if only we could have our shopping done...)
This is our first family tree. The last place we lived in was too small to for us to have one.
More like we had too much shit. Plus I feel like my child wont cause too much damage to the tree now that she's a *big girl.* Well, let's hope not...
A

real

tree! I would have been fine with a fake one but the Hubs thought my decision was crazy.
So far I don't regret his choice. It's beautiful!
Anyone do some Black Friday shopping? I like how the sales went through Monday that way I didn't have to go out with the crazies on Thursday evening.
So excited to give this to B!
I wish they had these around when I was young.
Last year we planned to get the first one but they had already sold out by the time we started our Xmas shopping. I'm glad we waited.
I can't believe Christmas is right around the corner!