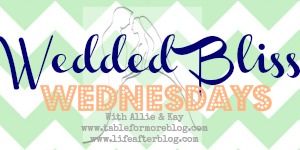 If money were not an issue, what would you buy for
husband for Christmas this year?
OH! Just a few things...
-A house! A house with a big yard so he could build a huge shed where we can store all of our moon bounces and all the other equipment. (This way, we wouldn't have to rent out storage space for the company.) Of course the house would have a mancave!
-Season suite tickets to the Redskins
-A week long honeymoon to an island or a cruise... doesn't matter. Just to get away!
-Professional massages once a month (I want in on this one too!)
-A boat to go fishing on with his man friends.
-Front row tickets to the UFC
I would totally win Wifey of the Year