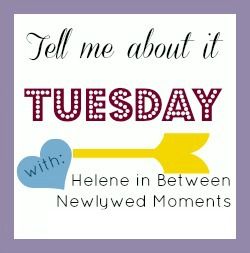 Well folks... I can no longer hang like the 21 year old gal that I was.
I already knew that... shit.
But I keep telling myself that "it's ok now and again." No, really it's not. Not when you have to work the next day that is.
My sister and I went out Friday evening. We had a nice dinner at Texas Roadhouse. I always get the same exact thing: The Sirloin Beef Tips with rice (amazing) and a caesar salad (so fattening but so amazing.)
Then we headed over to Blue Water Grille. It's like two miles from the house and they have a DJ Thursday-Saturday. I actually love this place. It's kind of small but I like the bar set up and the people that work there are pretty nice.
This is before we got super tanked. Once the bartenders found out it was my sister's birthday, they started to get generous...
too
generous.
Oh and then I had to work 14+ hours the next day and 11 hours the following day =

Not fricken cool

.
I'm enjoying the fact that I'm getting older, just not my body!
I fell in love with the X Factor this year. This is my man and I's favorite dude!
Vino had the most heart and soul.
I could NOT believe he was eliminated this past week.
Cece Fry? She should have been gone weeks ago.
So now my second favorite is Little Miss thirteen year old Carly Rose.
So damn cute. Has the voice of a grown woman and every time she goes out to sing, she's just fascinating.
And to end *Tell Me About It*...
I'm super pumped about the gym routine I made up for myself.
I would like to start adding this into my work out schedule each week once or twice along with my boot camp classes. Especially once the Holiday season is over... I'm going to want to get rid of this extra flab I've been carrying!
Which reminds me... I've joined up with some of my boot camper friends for a 100 Day Burpee challenge. It started on December 1st, so you still have time to start before it gets too crazy. So for example:
If you decide to join in, let me know and tell me how it's working out for you!