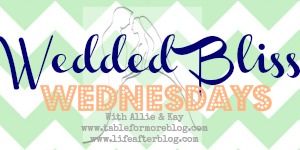 How often do you and your husband have a date night?
Depends on how busy we are! We try to have one at least once a month. It's hard because we are both off work during the week while everyone else has to work so sometimes it's hard to find someone to watch Briana.
What did you do on your first date?
Steve picked me up with roses and we went to La Bergerie in Old Town Alexandria. BEST Filet I've ever tasted.
Afterwards we walked around in the beautiful Old Town night lights. He did well :)
What is your favorite kind of date night?
Dinner & a movie, ending the night with cocktails at home!
How do you do date night on a budget?
We stay home?
What is the best kind of date your husband could surprise you with?!
Hmm...
Tickets to a comedy show or concert would be amazing. We went to a Joe Rogan comedy show once. So fun!