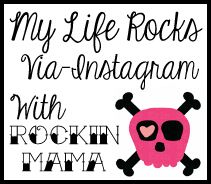 Mint Chocolate for me.. The Skinny Cow.
It's impossible to get rid of my pooch. I just love food way too much
Hubs and the little love of our lives.
The wine tree at Eggspectations.
What a beautiful thing...
The new Cantina Bowl from Taco Bell.
I don't know what the eff I was doing..
I love how easily excited she gets :)